Optima Lines – Fishing Line from the expert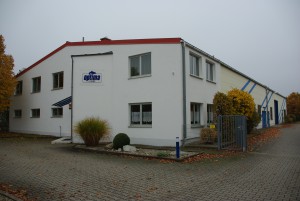 Optima Lines is a family business since 1975.
Founded in Altmühlmünster, Optima Lines is located in Painten since 1990.
We are specialized in fishing lines and synthetical material for industrial, business and private usage.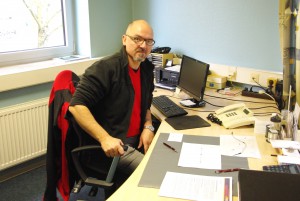 Why should you buy from us?
We do not only sell all kinds of lines, but stand for fast delivery and excellent service.
Apart from first class products, we deliver first class customer service
and personal contact in our company.
Not only for special or urgent requests, our service is always on ball!